Click me to see the latest edition of News and Notes

Don't forget the Archive if you're looking for an earlier edition.
(You may need to refresh this page to see the most up to date version.)
Click here for Shortmat Bowls at the Radnor Hall
- - - - - - - - -
Please note that the 9.30am Parish Communion on 11th September due to be held at St Mary's Odstock will instead be at St Andrew's, Nunton.
Watch this space for details of any future changes.
- - - - - - - - -
Double Reclining Sofa as advertised in September News and Notes
£100 - call Gordon on 07904 189956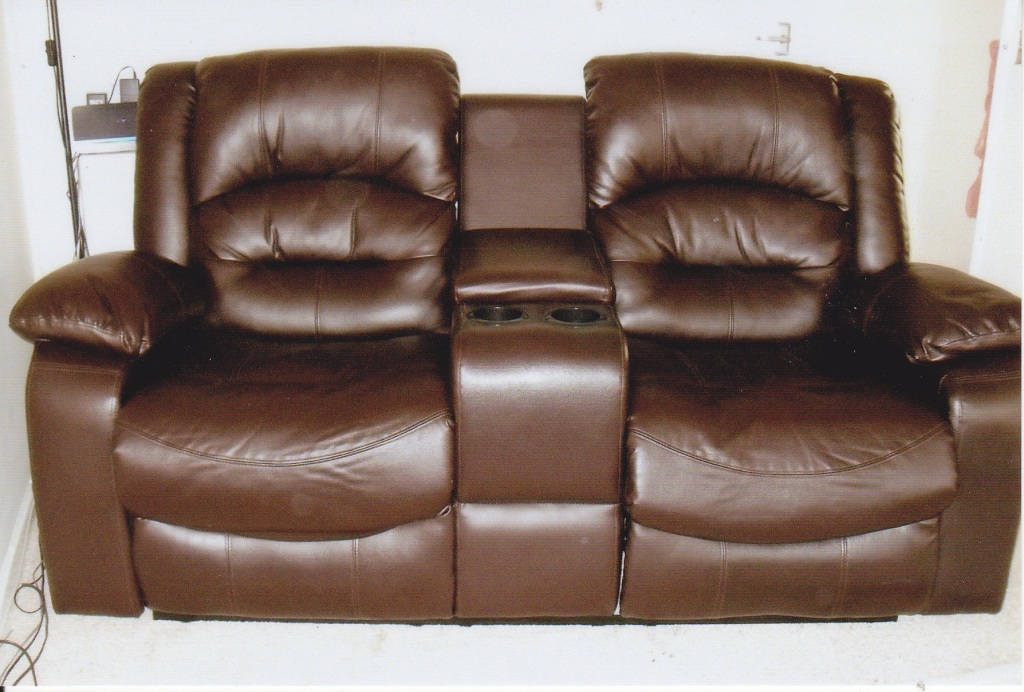 - - - - - - - - -